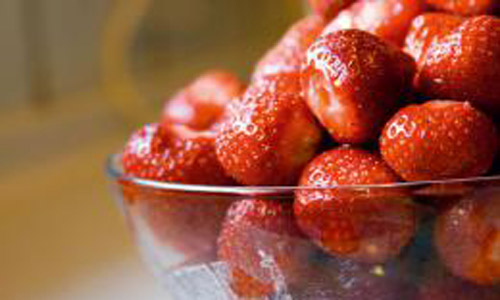 Experience the scent of summer in the Vogtland! With this refreshingly light arrangement, you go out into the sun and onto the water. That is pure zest for life. A real connoisseur tip for all lovers of the warm season.
2 nights
a summery 2-course menu
1 glass of summer punch
1 boat trip on the Pöhl dam
1 guided tour of the city or town hall tower (optional rental of an audio guide)
Souvenir gift
Either breakfast from the buffet or in the room
Individual arrival in the afternoon and check in. All rooms are equipped with shower or bath / toilet, hairdryer, minibar, satellite TV, radio, alarm clock, desk, telephone, WiFi, free shoe shine service, hotel's own parking lot (for a fee, subject to availability), free use of our Physiotherm infrared cabin
Price of the arrangement for 2 nights:
in a single room (EZ): 156.00 euros per person
in a double room (DR): 116.00 euros per person
Extra night:
Single room 60.00 euros per person / double room 40.00 euros per person
plus 8.00 euros per person breakfast
Prices include VAT and service.
Availability and confirmation by the Parkhotel Plauen.